Bágyi Balázs New Quartet feat. Li Xiaochuan – album release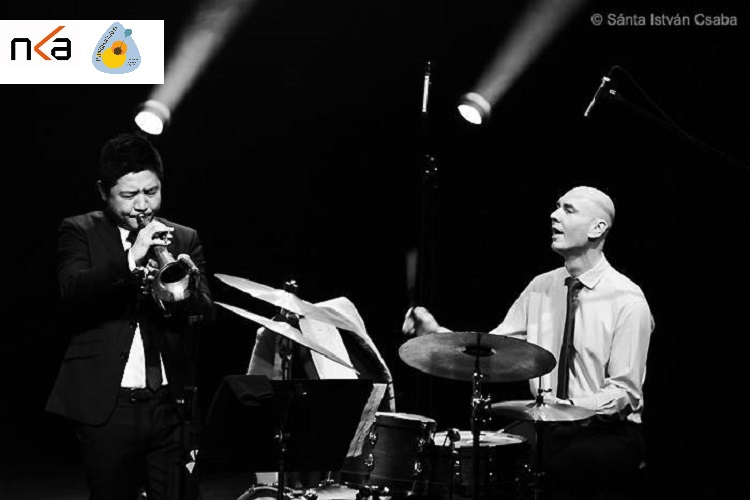 Bágyi Balázs, bandleader, drummer, and president of the Hungarian Jazz Federation is a regular performer in Hungary and foreign countries as well. His travels helped him connect with amazing musicians worldwide, and this evening, he will be joined with China's no.1 export item, Li Xiaochuan trumpeter.
Bágyi Balázs – drums, Lakatos Soso Sándor – saxophone, Oláh Dezső – piano, Oláh Péter – bass
Guest: Li Xiaochuan – trumpet
TICKET SALES:

AT BJC BOX OFFICE:
Opens one hour before the show.


ONLINE:
You can buy your tickets via www.jegymester.hu.
HERE >
PHONE RESERVATION:
Generally you can book tickets or even a table at the concert hall via phone.
Please note that all reserved tickets have to be picked up at least 30 minutes before the concert.
+36 70 413 98 37, +36 1 798 7289
If you haven't visited us yet, you may find other helpful information
HERE>