Budapest Show Choir - Winter is Coming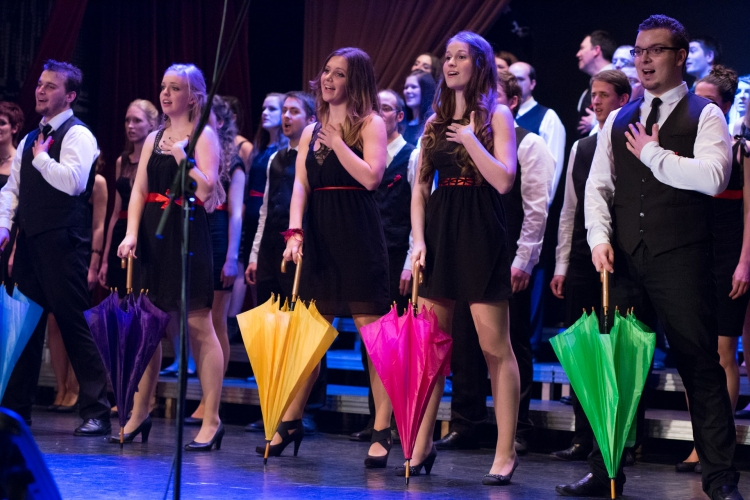 16.12.2017. 15:00 (Saturday)
Price:
2000
HUF
(Due to big interest, there will be no tables in the concert hall this night. The seats may be occupied upon arrival.)
The Budapest Show Choir's Christmas concert will be based on rock, pop and swing music this year. Ranging from classics such as Tina Turner or to modern music (Pink, Sam Smith, Pentatonix ), the audience can expect a colorful show, and of course, the Christmas classics will be heard as well.
Tickets:
BJC BOX OFFICE:
PROGRAM DAYS: From 7pm in case of shows starting at 8pm, in other cases: one hour before the start of the show.
Tickets can be bought also at Broadway Ticket Office in front of Budapest Jazz Club from Mon-Fri from 10 AM to 6 PM.
Reserved tickets have to be picked up at least 30 minutes before the start of the concert.
If you haven't visited us previously, you may find more helpful info here: