Juhász Márton 6tet (ARG / ESP / FRA / POL / USA / HUN)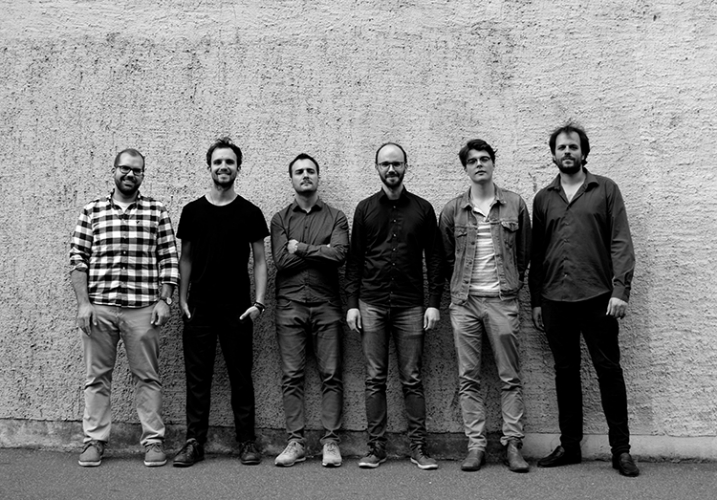 The six award winning musicians have spent the last year working together intensively under the tutelage of guitarist Wolfgang Muthspiel. They each represent the rising stars of the up and coming generation of their respective nations, giving the audience a glimpse of the future sound of jazz. Marton Juhasz is an award winning jazz drummer, active across Europe. In the past years he has worked with artists such as Lionel Loueke, Gilad Hekselman, Wolfgang Muthspiel and Byron Wallen.
Juhász Márton – drums, Danny Ziemann – bass, Szymon Mika – guitar, Sergio Wagner – trumpet, Paco Andreo – trombone, Enrique Oliver – tenor saxophone
TICKET SALES:

AT BJC BOX OFFICE:
Opens one hour before the show.


ONLINE:
You can buy your tickets via www.jegymester.hu.
HERE >
PHONE RESERVATION:
Generally you can book tickets or even a table at the concert hall via phone.
Please note that all reserved tickets have to be picked up at least 30 minutes before the concert.
+36 70 413 98 37, +36 1 798 7289
If you haven't visited us yet, you may find other helpful information
HERE>