Tetrahedron - Matthew Mitchell Quartet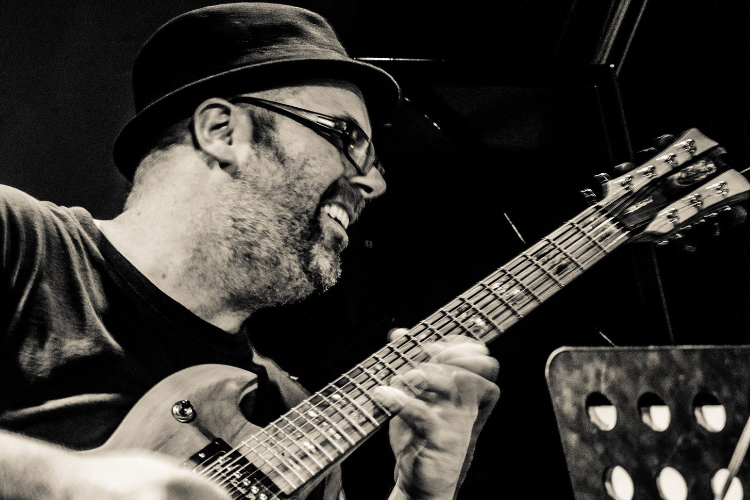 After Matthew moved from New Zealand to London, quickly finding his feet and collaborating with Byron Wallen, Larry Bartley and Ingrid Laubrock. He quickly expanded into Europe, Touring with Jazz and electronic artists with equal frequency. Inventions Inspired by the works of John Coltrane.
Matthew Mitchell – guitar, Oláh Kálmán – piano, Barcza-Horváth József – bass, Balázs Elemér – drums
TICKET SALES:

AT BJC BOX OFFICE:
Opens one hour before the show.


ONLINE:
You can buy your tickets via www.jegymester.hu.
HERE >
PHONE RESERVATION:
Generally you can book tickets or even a table at the concert hall via phone.
Please note that all reserved tickets have to be picked up at least 30 minutes before the concert.
+36 70 413 98 37, +36 1 798 7289
If you haven't visited us yet, you may find other helpful information
HERE>