Winners of Lakatos Ablakos Dezsõ Scholarship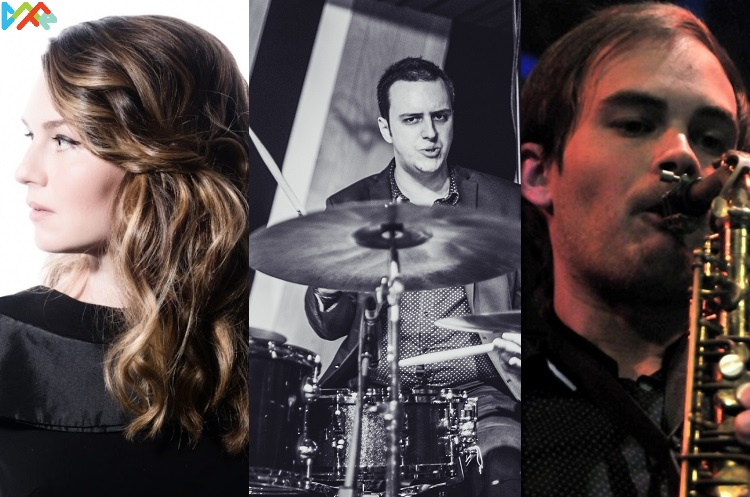 09.10.2017. 19:00 (Monday)
19:00 Serei Dániel Quintet
The quintet will play works of the band leader, Serei Dániel, and compositions of his heroes, such as Wayne Shorter and John Coltrane.
Oláh Krisztián – piano, Schildkraut Vilmos – bass, Pecze Balázs – trumpet, Ördög Krisztián – saxophone, Serei Dániel – drums
20:00 Karosi Júlia Quartet
With her beautiful voice and her band, she will perform her new works and covers of Béla Bartók composer.
Karosi Júlia – vocal, Tálas Áron – piano, Bögöthy Ádám – bass, Varga Bendegúz – drums
21:00 Ludányi Quartet
This saxophone talent is the perfect combination of youthful slack and the respect of musical traditions. Creativity and improvisations is a must for his group.
Ludányi Tamás – saxophone, Tálas Áron – piano, Bögöthy Ádám – bass, Czirják Tamás – drums