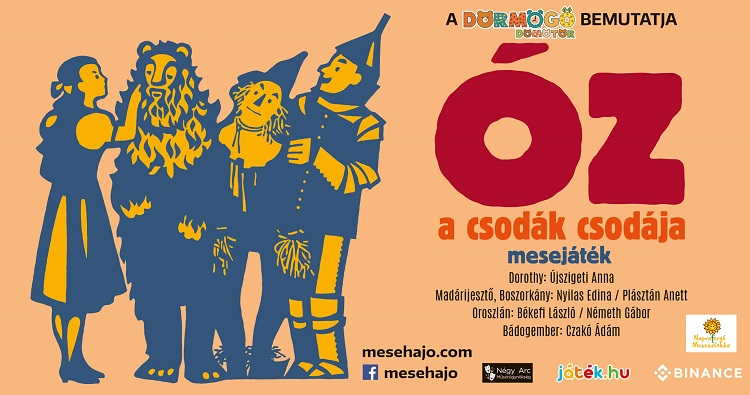 31.12.2022. 21:00 (Saturday)
Host of the evening: Viktor Klem
PROGRAM

21.30: RAY BROWN JR. QUARTET

How do you forge your own musical destiny when your mother is Ella Fitzgerald, dubbed the "first lady of song," and your father is Ray Brown, one of jazz's pre-eminent bassists for over half a century? If you're Ray Brown Jr. you take the legacy God gave you and run with it. It's not easy following in the footsteps of famous parents, especially when you enter "their territory", but Ray has demonstrated that he's his own man in a classy, almost understated way. With his new SRI Jazz recording, "Friends And Family," Ray proves to be a more than worthy standard-bearer for the royal legacy his name evokes. Though he grew up inundated with jazz, he didn't automatically fall under its sway, opting instead to indulge his passion for rock and rhythm and blues.

Ray Brown - vocal, Egri János Jr. - piano, Egri János - bass, Hodek Dávid - drums


23.00 ELSA VALLE QUARTET

Elsa was born amongst frenetic drum rhythms and godly melodies, since she carries Afro Jazz in her veins. She will be surrounded on this special evening by three amazing musicians, who have the gift of playing latin jazz in that original style.

Elsa Valle - vocal, Tzumo Árpád - piano, Lakatos Pecek Krisztián - bass, Fábry Adonisz - drums

00.00 MIDNIGHT TOAST

01.00 RIEGER ATTILA TRIO

The band's work is inspired by the appreciation of great performers and composers of the swing and bebop era. The band is going to play well-known standards and creates the atmosphere of the Jam Sessions.
Rieger Attila - guitar, Oláh Zoltán - bass, Richter Ambrus - drums
MENU

Between 9pm and 11pm, guests can try the most exciting dishes of French cuisine during buffet table service, and after midnight we serve champagne and home made stuffed cabbage.


SOUPS
Souse"s soup
STARTERS, SALADS
Duck meat paté baked in pasta
Carrot salad with orange
Celery salad with myonnaise and smoked trout
Mixed salad with fresh fruit vinaigrette
MAIN COURSES


Braised salmon paupiette with buttered lemon sauce, french ratatouille, tagliatelle
Creamed veal ragout with vegetables and mushrooms, homemade herb Specli
Crispy confit duck legs, Potatoes Gratin
Roasted pumpkin risotto
SWEETS
"BJC" three-chocolate cake, vanilla sauce
Vanilla flan in sweet pasrty, red fruit coulis
Soft mango cake



STUFFED CABBAGE – AFTER MIDNIGHT
Tickets



Full night ticket with dinner, entry from 9pm: 43.000 HUF


Late Night tickets (from 11.30pm):12.900 HUF | Group discount from 6 people: 9.900 HUF/person


Jam Session ticket (from 01.00am till 03.30am, closing time: 04.00am): 5.500 HUF


Ticket Sales
Personally
At the venue (1136 Budapest, Hollán Ernő str. 7) on concert days between 6pm and 10pm

Online
TICKET SALES:
AT BJC BOX OFFICE:
Opens one hour before the show.

ONLINE:
You can buy your tickets via www.jegymester.hu.
HERE >
PHONE RESERVATION:
Generally you can book tickets or even a table at the concert hall via phone.
Please note that all reserved tickets have to be picked up at least 30 minutes before the concert.
+36 1 798 7289
If you haven't visited us yet, you may find other helpful information
HERE>