Balázs József Trio feat. Bolla Gábor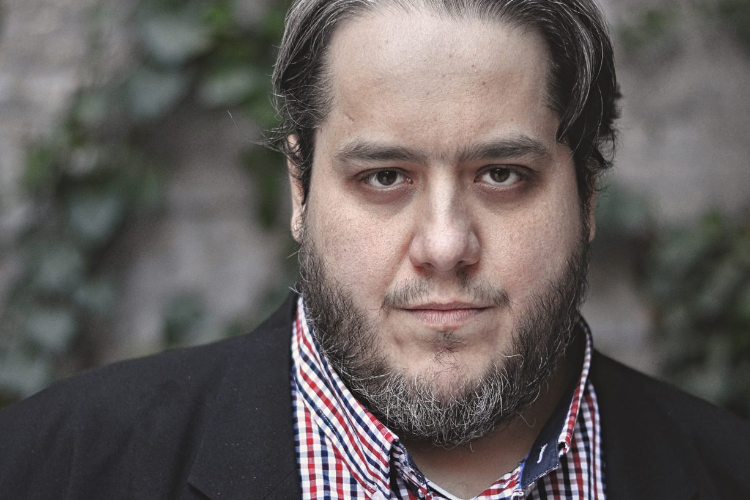 Balázs József is the leader and arranger of the East Gipsy Band which was immensely successful both at New York's famous Blue Note and at the Detroit Jazz Festival, and he also happens to be one of the best jazz pianists in Hungary.
Balázs József – piano, Pecek Lakatos Krisztián – bass, Balázs Elemér – drums
Guest: Bolla Gábor – saxophone
TICKET SALES:
AT BJC BOX OFFICE:
Opens one hour before the show.

ONLINE:
You can buy your tickets via www.jegymester.hu.
HERE >
PHONE RESERVATION:
Generally you can book tickets or even a table at the concert hall via phone.
Please note that all reserved tickets have to be picked up at least 30 minutes before the concert.
+36 1 798 7289
If you haven't visited us yet, you may find other helpful information
HERE>