Glonet presents: Balogh Tomi Quintet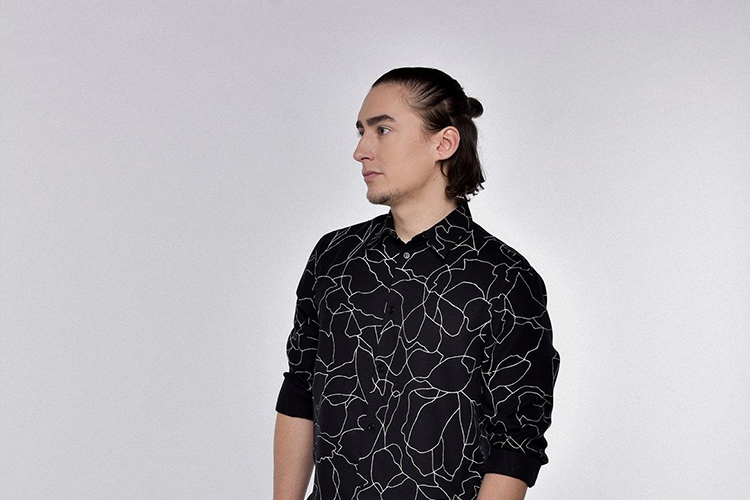 28.01.2019. 20:00 (Monday)
Price:
1600
/
1200
HUF (
full price
/
student and pensioner
)
The group shows us what jazz is like nowadays, inviting the younger generations to listen a bit. They are inspired by several genres, such as R'n'B, contemporary classical music and folk.
Balogh Tamás – piano, electronics, vocal, Ludányi Tamás – saxophone, Salai Dávid – guitar, Fonay Tibor – bass guitar, Hidász Tamás – drums

TICKET SALES:
AT BJC BOX OFFICE:
Opens one hour before the show.

ONLINE:
You can buy your tickets via www.jegymester.hu.
HERE >
PHONE RESERVATION:
Generally you can book tickets or even a table at the concert hall via phone.
Please note that all reserved tickets have to be picked up at least 30 minutes before the concert.
+36 1 798 7289
If you haven't visited us yet, you may find other helpful information
HERE>