Budapest Jazz Orchestra feat. Tóth Vera - Christmas Special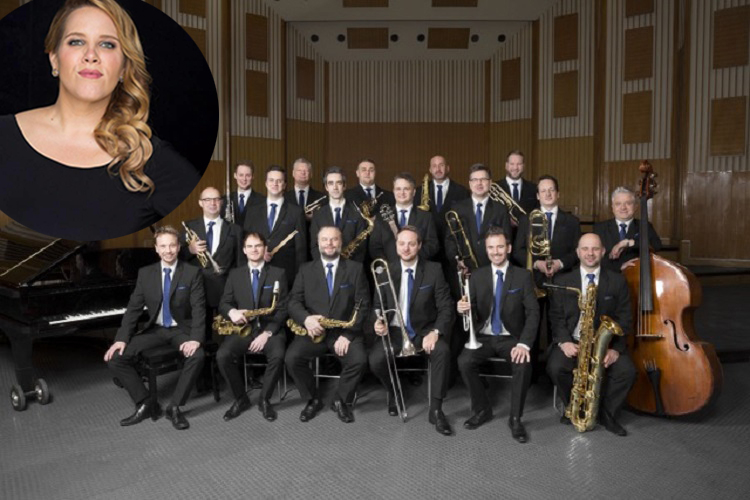 BJO believes in the importance of making the music available to the jazz-loving audience, to show them how it has changed and evolved in the past decades, and to introduce them to the various performers who are considered as milestones in this style of music. This evening, they will hold a special Chrsitmas concert in the company of one of Hungary's best award-winning voices, Tóth Vera.
TICKET SALES:

AT BJC BOX OFFICE:
Opens one hour before the show.


ONLINE:
You can buy your tickets via www.jegymester.hu.
HERE >
PHONE RESERVATION:
Generally you can book tickets or even a table at the concert hall via phone.
Please note that all reserved tickets have to be picked up at least 30 minutes before the concert.
+36 70 413 98 37, +36 1 798 7289
If you haven't visited us yet, you may find other helpful information
HERE>