PORT.HU Jazz Evening: Budapest Jazz Orchestra feat. Urbán Orsolya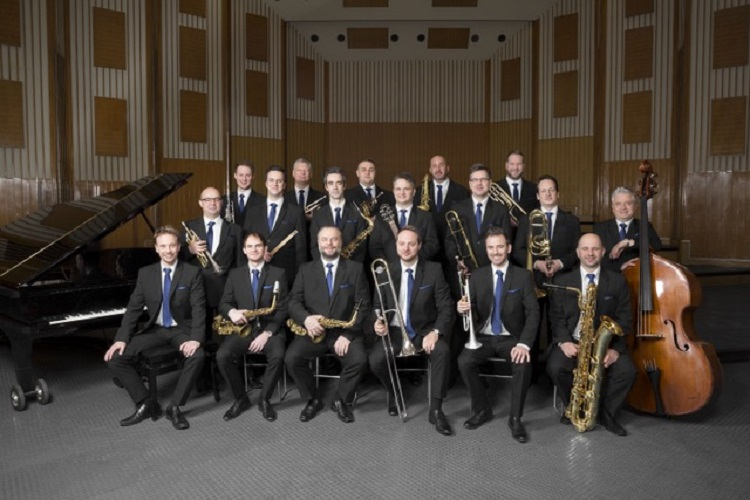 28.02.2021. 20:00 (Sunday)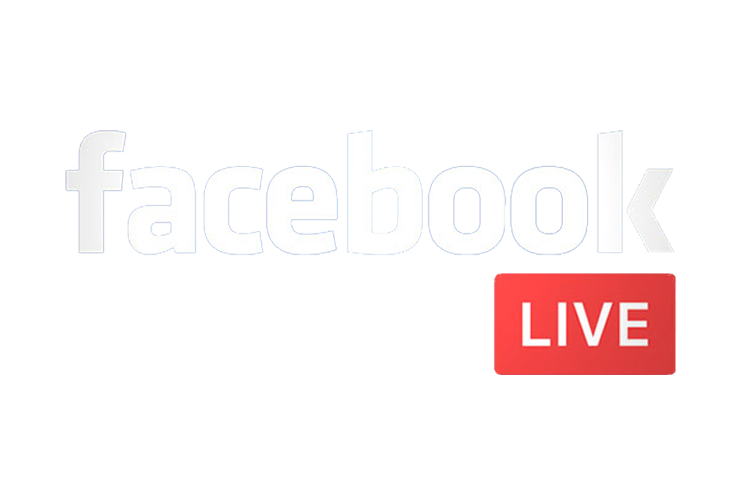 Please, support art and artists, jazz music and quality culture with a sum of your choice: Unicredit Bank Zrt. 10918001-00000064-03840009
Due to the coronavirus-related regulations, we are closed for an undefinite period from 11 November. You can view our LIVE STREAM concerts on Facebook and our Youtube channel.
The Budapest Jazz Orchestra, comprising solely jazz musicians, was created in October 1998. Thely also believe in the importance of making the music available to the jazz-loving audience, to show them how it has changed and evolved in the past decades, and to introduce them to the various performers who are considered as milestones in this style of music.

TICKET SALES:
AT BJC BOX OFFICE:
Opens one hour before the show.

ONLINE:
You can buy your tickets via www.jegymester.hu.
HERE >
PHONE RESERVATION:
Generally you can book tickets or even a table at the concert hall via phone.
Please note that all reserved tickets have to be picked up at least 30 minutes before the concert.
+36 1 798 7289
If you haven't visited us yet, you may find other helpful information
HERE>