Coquette Jazz Band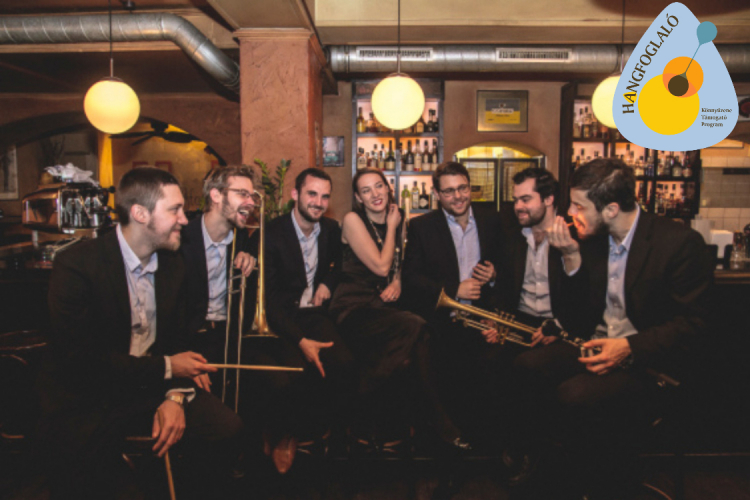 This new band plays music from the "Golden jazz era", in particular, hit songs from Louis Armstrong, Bobby Hackett, Duke Ellington and Benny Goodman. Their first album was released a year ago.
Elina Viluma – vocal, Hofecker Dániel – trumpet, Papp Mátyás – trombone, Milos Milojevic – saxophone, Bartha Mátyás – piano, Hrvoje Kralj – bass, Oleg Markov – drums
TICKET SALES:
AT BJC BOX OFFICE:
Opens one hour before the show.

ONLINE:
You can buy your tickets via www.jegymester.hu.
HERE >
PHONE RESERVATION:
Generally you can book tickets or even a table at the concert hall via phone.
Please note that all reserved tickets have to be picked up at least 30 minutes before the concert.
+36 1 798 7289
If you haven't visited us yet, you may find other helpful information
HERE>