Dr. Lonnie Smith Trio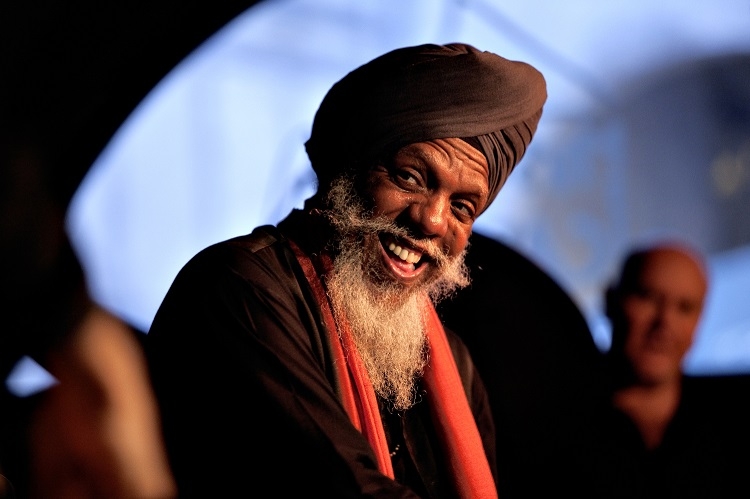 Dr. Lonnie Smith is an unparalleled musician, composer, performer and recording artist. An authentic master and guru of the Hammond B-3 organ for over five decades, he has been featured on over seventy albums, and has recorded and performed with a virtual "Who's Who" of the greatest jazz, blues and R&B giants in the industry. Consequently, he has often been hailed as a "Legend," a "Living Musical Icon," and as the most creative jazz organist by a slew of music publications. Jazz Times magazine describes him as "a riddle wrapped in an enigma wrapped in a turban!" Always ahead of the curve, it is no surprise Dr. Smith's fan-base is truly worldwide.
Dr. Lonnie Smith – Hammond organ, Jonathan Kreisberg – guitar, Xavier Breaker – drum
TICKET SALES:
AT BJC BOX OFFICE:
Opens one hour before the show.

ONLINE:
You can buy your tickets via www.jegymester.hu.
HERE >
PHONE RESERVATION:
Generally you can book tickets or even a table at the concert hall via phone.
Please note that all reserved tickets have to be picked up at least 30 minutes before the concert.
+36 1 798 7289
If you haven't visited us yet, you may find other helpful information
HERE>