Elek István Quartet feat. Gergely Edvárd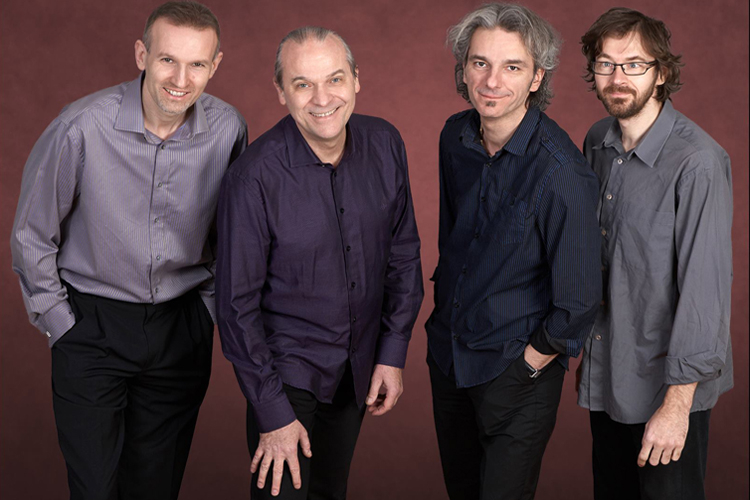 For nearly four decades he was content to be a sideman but in 2015 he formed his present quartet and became immensely successful.
Elek István – saxophone, Weisz Gábor – piano, Molnár Péter – bass, Cseh Balázs – drums
guest: Gergely Edvárd – saxophone
TICKET SALES:
AT BJC BOX OFFICE:
Opens one hour before the show.

ONLINE:
You can buy your tickets via www.jegymester.hu.
HERE >
PHONE RESERVATION:
Generally you can book tickets or even a table at the concert hall via phone.
Please note that all reserved tickets have to be picked up at least 30 minutes before the concert.
+36 1 798 7289
If you haven't visited us yet, you may find other helpful information
HERE>