Fenyő Fruzsina Quintet (vendég: Singer Street)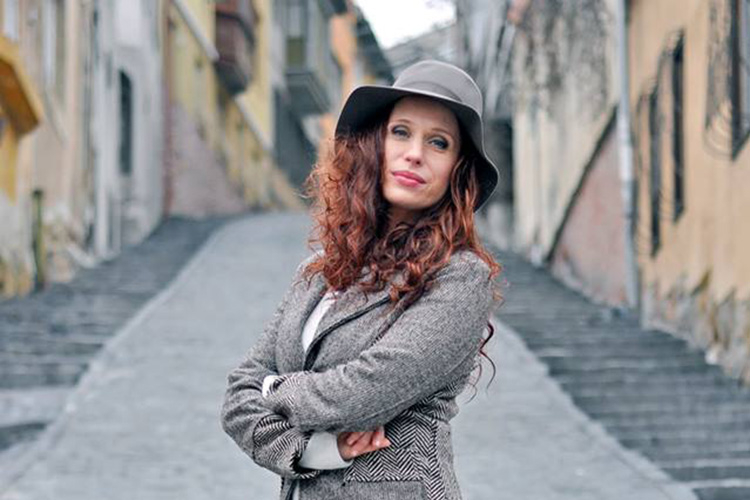 This is originally a vocal-guitar duo, but on this special evening, three exceptional musicians will join Fruzsina and Tamás. The music is built on jazz standards, but they perform some pop songs is their unique style.
Fenyő Fruszina – vocal, Morvai Tamás – guitar, Rafael Mário – piano, Bartók Vince – bass guitar, Benkó Ákos – drums
Guest: Singer Street
Bartus Patrícia – soprano, Fehér Adrienn – alt, Czutor Ignác – tenor, Fehér Gábor – bass
TICKET SALES:
AT BJC BOX OFFICE:
Opens one hour before the show.

ONLINE:
You can buy your tickets via www.jegymester.hu.
HERE >
PHONE RESERVATION:
Generally you can book tickets or even a table at the concert hall via phone.
Please note that all reserved tickets have to be picked up at least 30 minutes before the concert.
+36 1 798 7289
If you haven't visited us yet, you may find other helpful information
HERE>