Front Band feat. Makovics Dénes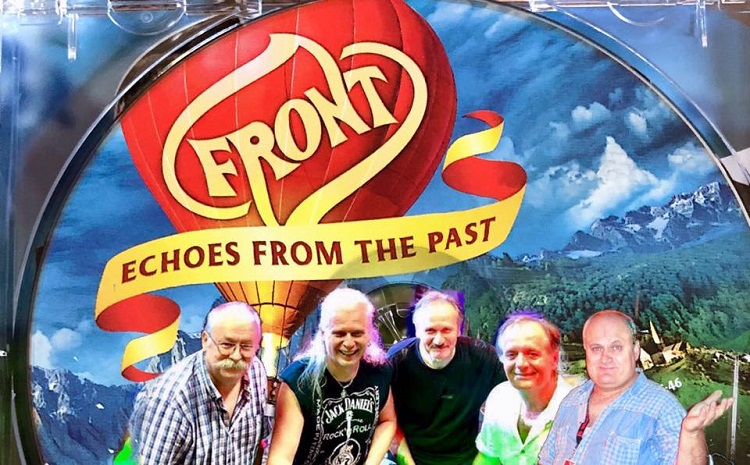 Front Band is the representative of '70s and '80s Hungarian jazz-rock and progressive rock, led by multi-awarded guitar player Alapi István. On their concerts, besides their own songs, they place classics from Billy Cobham, Jaco Pastorius and others.
Alapi István – guitar, Szilágyi Péter – keyboards, Vincze László – bass guitar, Fekete Sándor – drums
guest: Makovics Dénes – saxophone
TICKET SALES:

AT BJC BOX OFFICE:
Opens one hour before the show.


ONLINE:
You can buy your tickets via www.jegymester.hu.
HERE >
PHONE RESERVATION:
Generally you can book tickets or even a table at the concert hall via phone.
Please note that all reserved tickets have to be picked up at least 30 minutes before the concert.
+36 70 413 98 37, +36 1 798 7289
If you haven't visited us yet, you may find other helpful information
HERE>