d1 tv jazz night: Fusio Group - 25 years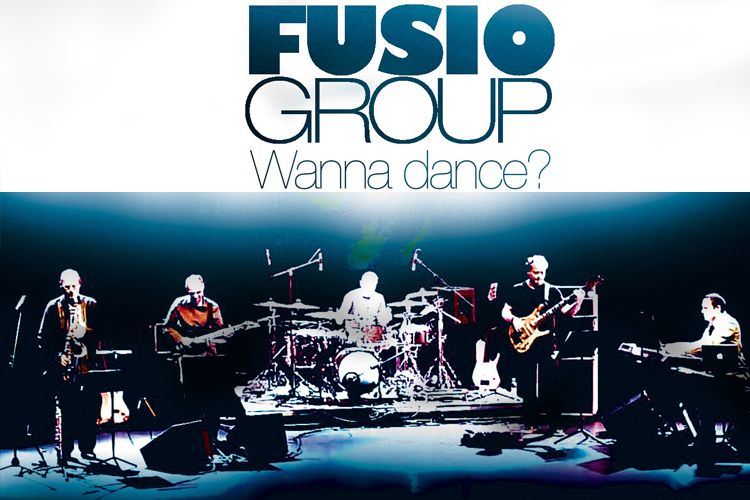 21.12.2017. 20:00 (Thursday)
Price:
1600
/
1200
HUF (
full price
/
student and pensioner
)
(Due to big interest there will only be chair rows but no tables in the concert hall. Thank you for your understanding.)
"This kind of Jazz-Fusion is really my favorite style of music. I believe, I've listened this kind of music possibly the most. The high-level instrumental knowledge plays as important a role in this music as free improvisation and creativity." – Szendõfi
Szendõfi Péter – drum, composing, Elek István – saxophone, Kormos János – guitar, Tálas Áron – keyboards, Szuna Péter – bass guitar
Tickets:
BJC BOX OFFICE:
PROGRAM DAYS: From 7pm in case of shows starting at 8pm, in other cases: one hour before the start of the show.
Tickets can be bought also at Broadway Ticket Office in front of Budapest Jazz Club from Mon-Fri from 10 AM to 6 PM.
Reserved tickets have to be picked up at least 30 minutes before the start of the concert.
If you haven't visited us previously, you may find more helpful info here: