Budateher Presents: Gereben Zita Quintet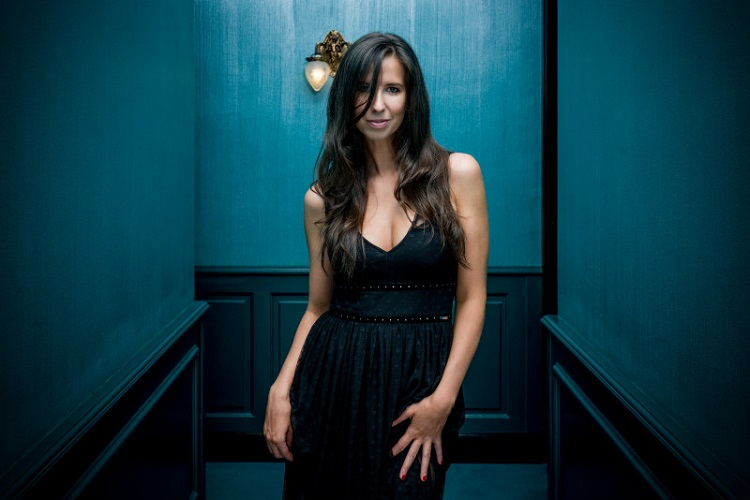 14.12.2017. 20:00 (Thursday)
Price:
1600
/
1200
HUF (
full price
/
student and pensioner
)
Singer Zita Gereben with her quintet has paid her dues touring all over the country.
Her songs, her velvety voice and personal onstage presence ensure an unforgettable evening.
Gereben Zita – vocal, Bécsy Bence – guitar, Horváth "Tojás" Gábor – piano, Bata István – bass, Gálfi Attila – drums
Tickets:
BJC BOX OFFICE:
PROGRAM DAYS: From 7pm in case of shows starting at 8pm, in other cases: one hour before the start of the show.
Tickets can be bought also at Broadway Ticket Office in front of Budapest Jazz Club from Mon-Fri from 10 AM to 6 PM.
Reserved tickets have to be picked up at least 30 minutes before the start of the concert.
If you haven't visited us previously, you may find more helpful info here: