Harmony Jazz Workshop: Karosi Júlia Quartet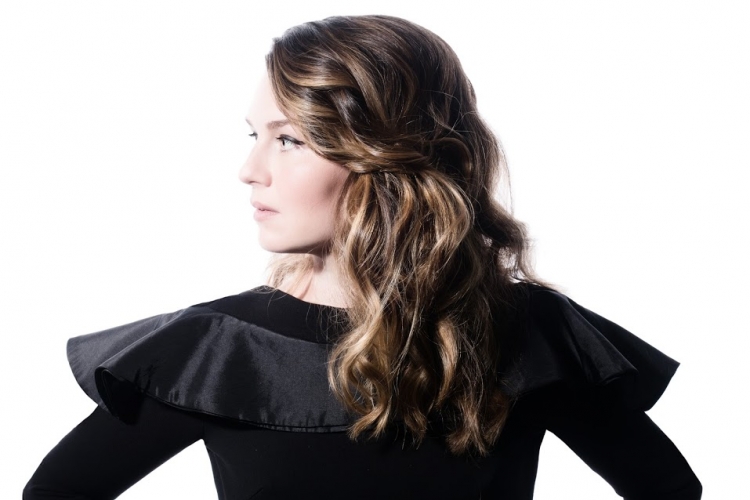 15.12.2017. 20:00 (Friday)
Price:
1400
/
1000
HUF (
full price
/
student and pensioner
)
Júlia Karosi won a special award at the Voicingers international competition. Her band successfully performed on the BJC stage last year with their album called Stroller of the City Streets. In association with Whereabouts Records their album called You Stepped out of a Dream was totally sold out in Japan.
Karosi Júlia – vocal, Tálas Áron – piano, Fonay Tibor – upright bass, Varga Bendegúz – drum

Tickets:
BJC BOX OFFICE:
PROGRAM DAYS: From 7pm in case of shows starting at 8pm, in other cases: one hour before the start of the show.
Tickets can be bought also at Broadway Ticket Office in front of Budapest Jazz Club from Mon-Fri from 10 AM to 6 PM.
Reserved tickets have to be picked up at least 30 minutes before the start of the concert.
If you haven't visited us previously, you may find more helpful info here: