Karosi Júlia Quartet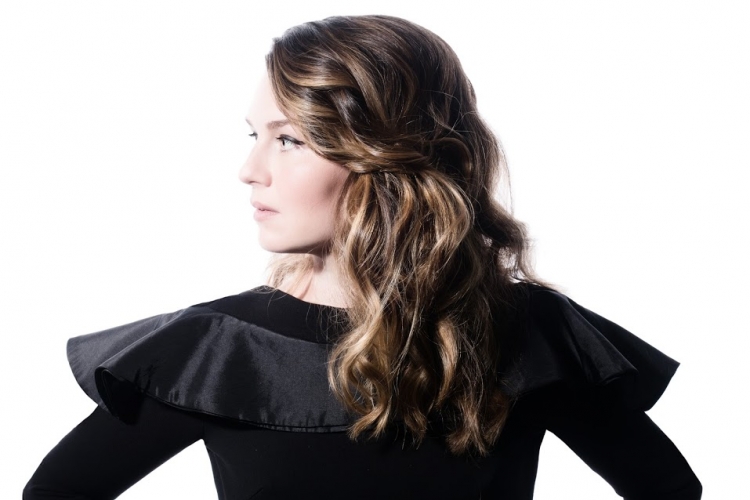 Júlia Karosi's Quartet celebrates its 10th anniversary – a decade hallmarked by their unique vocal jazz performances at home & abroad. As a vocalist, Júlia Karosi had a classical training which is evident not only in her impeccable technique and expressive tonalities, but in her choice of repertoire and musical universe as well. Beside her own compositions, the singer is keen to select folk songs and songs by composers such as Bartók, Kodály, and Gershwin – but always keeps her personal story in the forefront expressed through the devices of jazz music.
Karosi Júlia – vocal, Horváth Balázs – piano, Fonay Tibor – bass, Varga Bendegúz – drums
TICKET SALES:

AT BJC BOX OFFICE:
Opens one hour before the show.


ONLINE:
You can buy your tickets via www.jegymester.hu.
HERE >
PHONE RESERVATION:
Generally you can book tickets or even a table at the concert hall via phone.
Please note that all reserved tickets have to be picked up at least 30 minutes before the concert.
+36 1 798 7289
If you haven't visited us yet, you may find other helpful information
HERE>