Swietelsky Presents: Kerekasztal pódiumbeszélgetés: Nemzetközi-e a magyar jazz?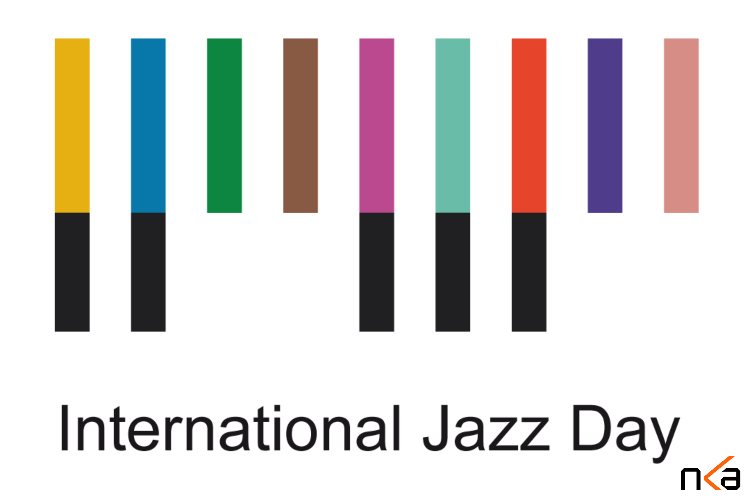 28.04.2021. 18:00 (Wednesday)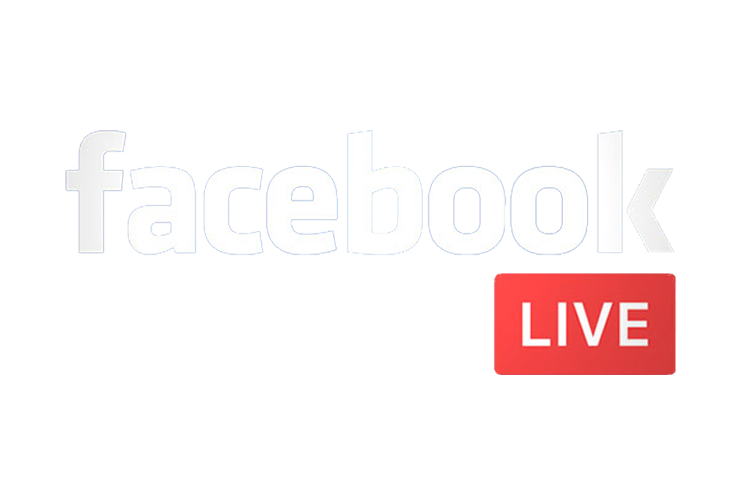 Please, support art and artists, jazz music and quality culture with a sum of your choice: Unicredit Bank Zrt. 10918001-00000064-03840009
Due to the coronavirus-related regulations, we are closed for an undefinite period from 11 November. You can view our LIVE STREAM concerts on Facebook and our Youtube channe.

TICKET SALES:
AT BJC BOX OFFICE:
Opens one hour before the show.

ONLINE:
You can buy your tickets via www.jegymester.hu.
HERE >
PHONE RESERVATION:
Generally you can book tickets or even a table at the concert hall via phone.
Please note that all reserved tickets have to be picked up at least 30 minutes before the concert.
+36 1 798 7289
If you haven't visited us yet, you may find other helpful information
HERE>