Kollmann Gábor Quintet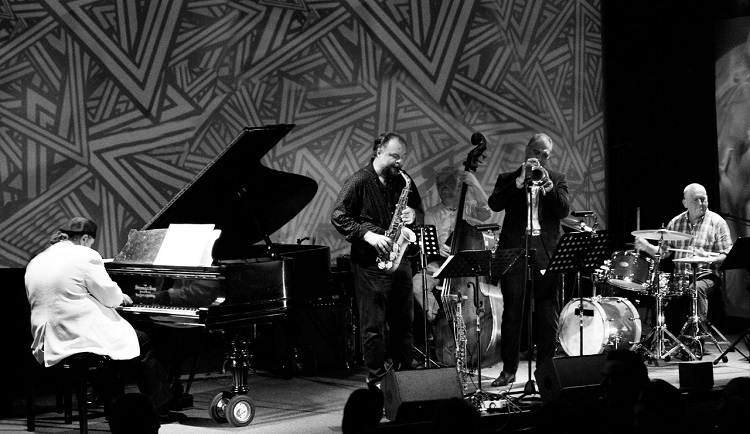 It is a true rarity to hear these musicians playing in a quintet. Their music is based on mainstream jazz, performing compositions of the members and standards as well.

Kollmann Gábor – saxophone, Bér Zsolt – trumpet, Csanyi Zoltán – piano, Hárs Viktor – bass, Sramkó János – drums
Tickets:
BJC BOX OFFICE:
PROGRAM DAYS: From 7pm in case of shows starting at 8pm, in other cases: one hour before the start of the show.
Tickets can be bought also at Broadway Ticket Office in front of Budapest Jazz Club from Mon-Fri from 10 AM to 6 PM.
Reserved tickets have to be picked up at least 30 minutes before the start of the concert.
If you haven't visited us previously, you may find more helpful info here: