LFZE BA and MA Diploma Concert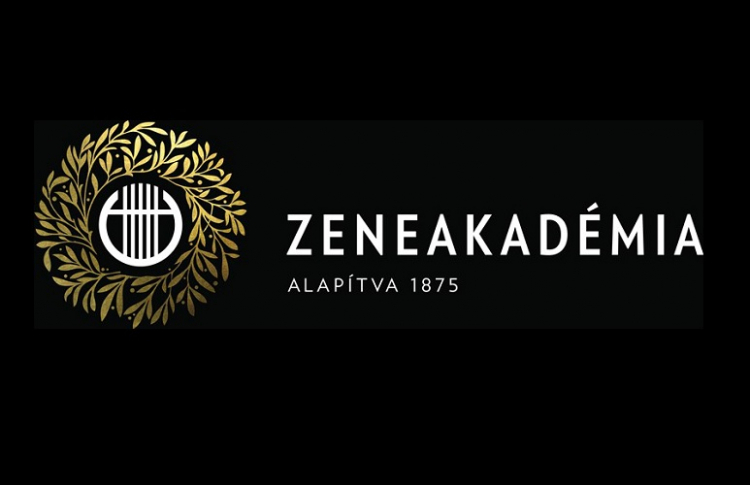 As last year, the audience can once again hear the BA and MA diploma concerts of the Jazz Department of the Liszt Ferenc University of Music on the BJC stage. The backbone of the show is mainly played by the pieces of the leading composers of jazz literature, and the students also present their own compositions to the audience.
MAY 30, 19:00
19.00: Gergely Edvárd and Tibor Osvalda Quintet - teacher: Kristóf Bacsó
20.00: Paál József Quintet - teacher: Árpád Tzumo
21.00: Neuschl Armand and Vadász Gellért Quintet - teacher: Áron Tálas
MAY 31, 20:00
20.00: Márton Lukács' orchestra - teacher: János Hámori
21.00: Kristóf Veininger & Áron Daróczi Quintet - teacher: Áron Tálas
TICKET SALES:
AT BJC BOX OFFICE:
Opens one hour before the show.

ONLINE:
You can buy your tickets via www.jegymester.hu.
HERE >
PHONE RESERVATION:
Generally you can book tickets or even a table at the concert hall via phone.
Please note that all reserved tickets have to be picked up at least 30 minutes before the concert.
+36 1 798 7289
If you haven't visited us yet, you may find other helpful information
HERE>