LFZE Open Jam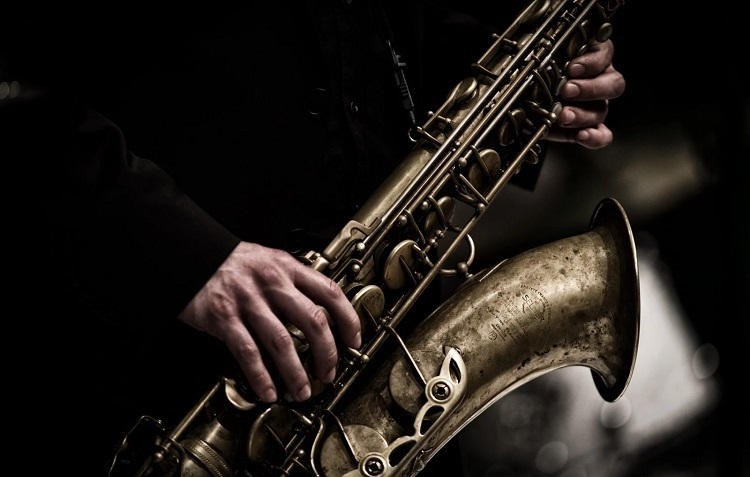 Spontaneous & joyful open jam nights of The Liszt Academy of Music's amazingly talented young musicians every Tuesday.
DATE HOST
09.05. Neuschl Armand Trio
09.12. Kapolcsi - Szabó Levente Trio
09.19. Claudia Castagno Quartet
09.26. Gergely Edwárd Trio
10.03. Szabó Gergő Trio
10.10. Siklós Kornél Trio
10.17. Szabó Máté Trio
10.24. Éles Máté Trio
10.31. Horváth Szabolcs Trio
TICKET SALES:
AT BJC BOX OFFICE:
Opens one hour before the show.

ONLINE:
You can buy your tickets via www.jegymester.hu.
HERE >
PHONE RESERVATION:
Generally you can book tickets or even a table at the concert hall via phone.
Please note that all reserved tickets have to be picked up at least 30 minutes before the concert.
+36 1 798 7289
If you haven't visited us yet, you may find other helpful information
HERE>