Ludányi Quartet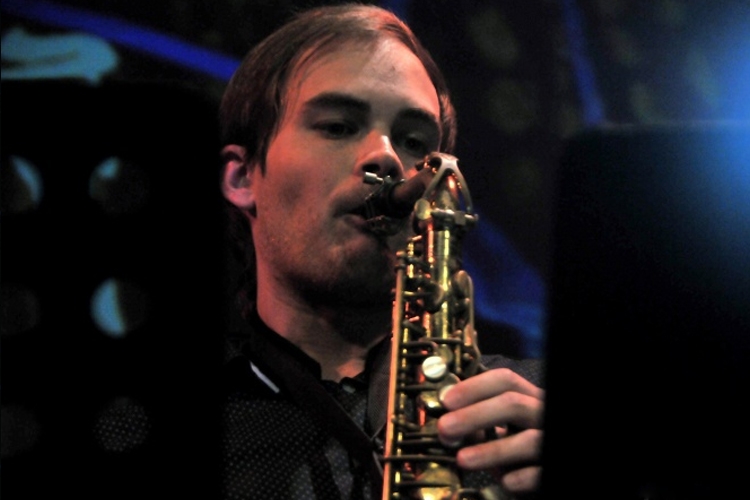 This band made its first massive impression on Budapest jazz lovers when it appeared at the 2017 Jazz Showcase at the Palace of Arts and won straight away the jury prize by unanimous vote. 
Ludányi Tamás – saxophone, Tálas Áron – piano,  Bögöthy Ádám  –  bass, Czirják Tamás – drums
Tickets:
BJC BOX OFFICE:
PROGRAM DAYS: From 7pm in case of shows starting at 8pm, in other cases: one hour before the start of the show.
Tickets can be bought also at Broadway Ticket Office in front of Budapest Jazz Club from Mon-Fri from 10 AM to 6 PM.
Reserved tickets have to be picked up at least 30 minutes before the start of the concert.
If you haven't visited us previously, you may find more helpful info here: