Luis Perdomo Trio |USA| - Luis Perdomo and Controlling Ear Unit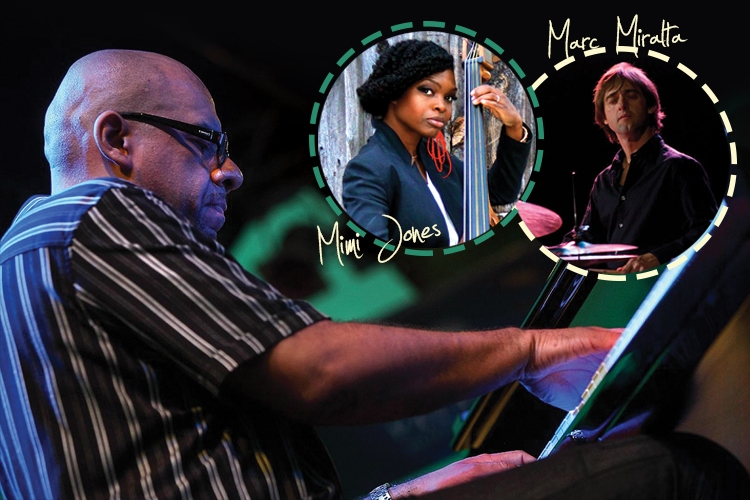 Luis Perdomo is one of New York's most eloquent jazz pianists. He began his formal study at Manhattan School of Music and finished at Masters at Queens College with the legendary Sir Roland Hanna. He have worked with brilliant artists such as Ravi Coltrane, John Patitucci, Ray Barretto, Brian Lynch, Miguel Zenon, Dave Samuels and the Caribbean Jazz Project, Butch Morris, Ben Wolfe, Jane Bunnett, Ralph Irizarry & Timbalaye, Jerry Gonzalez and the Fort Apache Band, Alice Coltrane and Yosvany Terry.
If you are interested in exciting and memorable jazz events, do not miss this night!
Luis Perdomo - piano, Mimi Jones - bass, Marc Miralta - drums
Tickets:
BJC BOX OFFICE:
PROGRAM DAYS: From 7pm in case of shows starting at 8pm, in other cases: one hour before the start of the show.
Tickets can be bought also at Broadway Ticket Office in front of Budapest Jazz Club from Mon-Fri from 10 AM to 6 PM.
Reserved tickets have to be picked up at least 30 minutes before the start of the concert.
If you haven't visited us previously, you may find more helpful info here: