Lukács Eszter Jazz Core -album release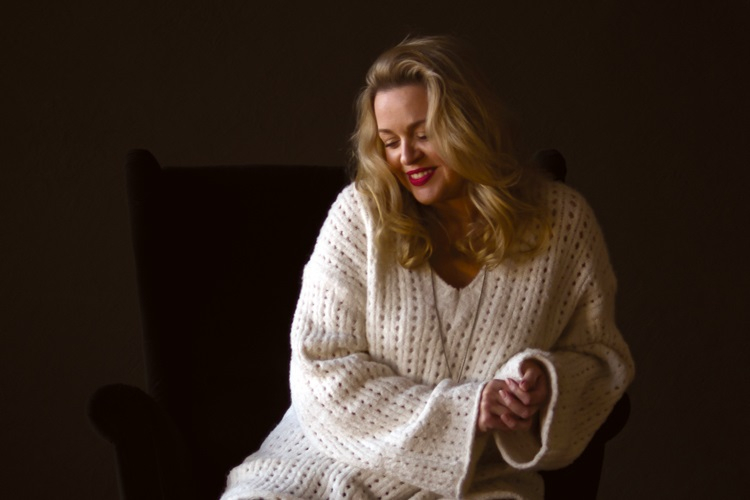 19.10.2023. 20:00 (Thursday)
Price:
3000
/
2600
/ HUF (
full price
/
student and pensioner
/
other discount
)
SOLD OUT!
The members of the band are beloved and duly recognized representatives of the Hungarian jazz scene.
Eszter Lukács – vocals, Árpád Dennert – saxophone, István Gyárfás – guitar, Márton Soós – bass Guest: Béla Szalóky – French horn
TICKET SALES:
AT BJC BOX OFFICE:
Opens one hour before the show.

ONLINE:
You can buy your tickets via www.jegymester.hu.
HERE >
PHONE RESERVATION:
Generally you can book tickets or even a table at the concert hall via phone.
Please note that all reserved tickets have to be picked up at least 30 minutes before the concert.
+36 1 798 7289
If you haven't visited us yet, you may find other helpful information
HERE>