Sárik Péter Trio feat. Berki Tamás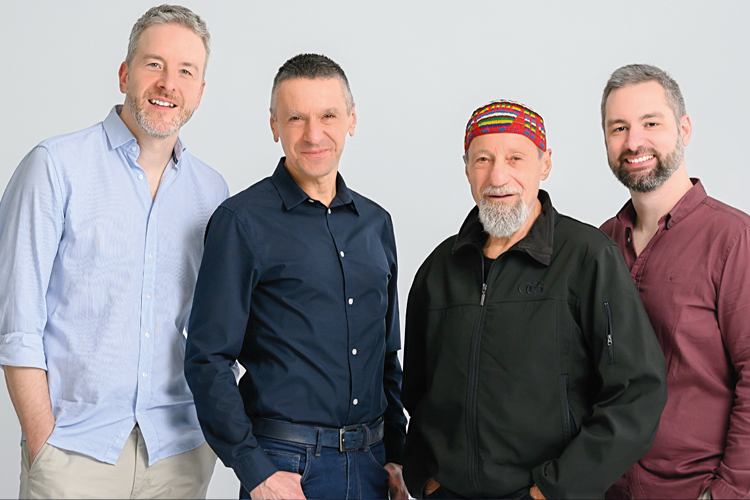 Sárik Péter is one of the most recognized Hungarian jazz musicians. He founded his trio in 2006. The musicians all all round players, so their show has a large variety of styles appearing. This evening, they will perform with the very famous singer: Berki Tamás.
Sárik Péter – piano, Fonay Tibor – bass guitar, Gálfi Attila – drums, guest: Berki Tamás – vocal
TICKET SALES:
AT BJC BOX OFFICE:
Opens one hour before the show.

ONLINE:
You can buy your tickets via www.jegymester.hu.
HERE >
PHONE RESERVATION:
Generally you can book tickets or even a table at the concert hall via phone.
Please note that all reserved tickets have to be picked up at least 30 minutes before the concert.
+36 1 798 7289
If you haven't visited us yet, you may find other helpful information
HERE>