SCOTT HENDERSON TRIO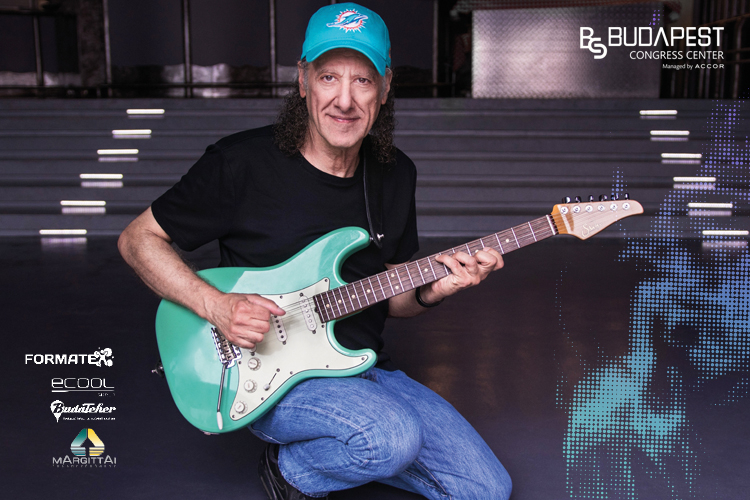 Scott Henderson continues to deliver his passion with the guitar, now at his very best; he walks the line between jazz and blues while flaunting the power of both. This trio brings out Henderson´s versatility. Few people in music can do what Henderson does, moving from the guitar fury of Hendrix and Stevie Ray Vaughan to the harmonic
heights of Herbie Hancock in just a few bars.
The busiest of Henderson's bands, it's a trio that satisfies both the repertoire and sound requirements of worldwide Henderson fans.
Scott Henderson has performed with violinist Jean-Luc Ponty, bassist Jeff Berlin, Weather Report's Joe Zawinul, and was the original guitarist for the Chick Corea Elektric Band.
Scott Henderson – guitar, Romain Labaye – bass, Archibald Ligonniere – drums
19.30 - Support Act by Jeff Aug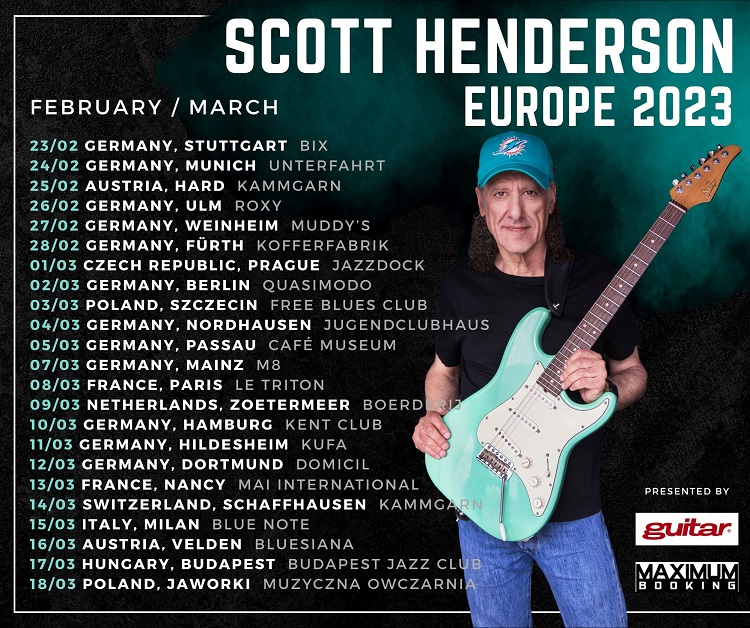 TICKET SALES:
AT BJC BOX OFFICE:
Opens one hour before the show.

ONLINE:
You can buy your tickets via www.jegymester.hu.
HERE >
PHONE RESERVATION:
Generally you can book tickets or even a table at the concert hall via phone.
Please note that all reserved tickets have to be picked up at least 30 minutes before the concert.
+36 1 798 7289
If you haven't visited us yet, you may find other helpful information
HERE>