World Stars at Budapest Jazz Club: SuperBlue: Kurt Elling feat. Charlie Hunter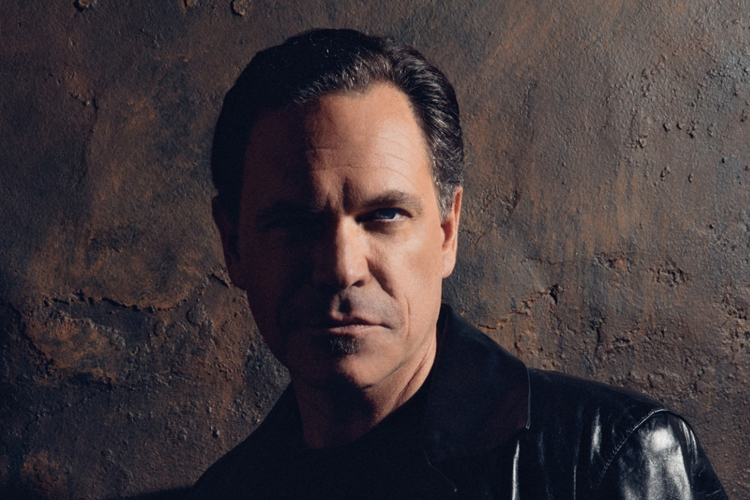 03.05.2023. 19:00 (Wednesday)
Price:
12900
/ / HUF (
full price
/
student and pensioner
/
other discount
)
(There will be no tables in the concert hall this night. The seats may be occupied upon arrival.)
SOLD OUT!
The follow up to his 2020 Grammy winner Secrets Are the Best Stories, SuperBlue is a head-turning torrent of roisterous funk, indelible beats and all-too-current lyrics that boasts the talents of producer-guitarist Charlie Hunter and two stars of the hip-hop generation: drummer Corey Fonville and bassist-keyboardist DJ Harrison (both of the genre-hopping band Butcher Brown).
Elling has always been a master of grooves, ranging from bebop to pure pop and progressive jazz to neo-soul, but he's never filled an album with grooves quite like these. On SuperBlue, the grooves are generous and bountiful and the mix is phat and vibrant, creating springboards for some of the most vivid tracks of Elling's career. The arrangements extend the singer's already remarkable range and expand his role as a gifted storyteller, adept at both hipster humor and soul-shattering pathos.

SuperBlue, continues Elling's path of bold collaboration on a project guaranteed to gain new listeners and stretch the ears of his devoted admirers.
Kurt Elling – vocal, Charlie Hunter – guitar trumpet, drums, Kenny Banks Jr. – keyboards, Marcus Finnie – drums
TICKET SALES:
AT BJC BOX OFFICE:
Opens one hour before the show.

ONLINE:
You can buy your tickets via www.jegymester.hu.
HERE >
PHONE RESERVATION:
Generally you can book tickets or even a table at the concert hall via phone.
Please note that all reserved tickets have to be picked up at least 30 minutes before the concert.
+36 1 798 7289
If you haven't visited us yet, you may find other helpful information
HERE>