PORT.HU Jazz Evening: Szakcsi Lakatos Béla with Pluto & Emilio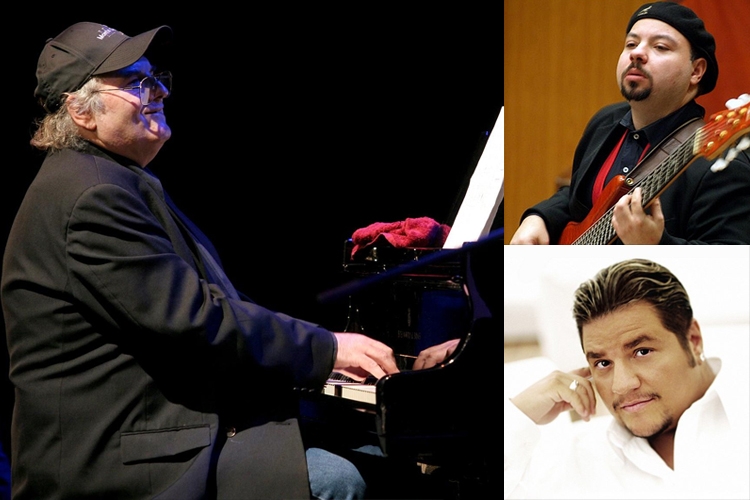 30.05.2017. 20:00 (Tuesday)
Price:
1800
/
1400
HUF (
full price
/
student and pensioner
)
Béla Szakcsi Lakatos has been performing since the '50s in genres such as mainstream jazz, jazzrock, free improvisation, new age, and gipsy jazz. The musician, who has been honored with the most high-ranking Hungarian awards, focuses on combining modern and classical, world and jazz music.
Szakcsi Lakatos Béla – piano, Pluto – double bass, Emilio – drums

TICKET SALES:
AT BJC BOX OFFICE:
Opens one hour before the show.

ONLINE:
You can buy your tickets via www.jegymester.hu.
HERE >
PHONE RESERVATION:
Generally you can book tickets or even a table at the concert hall via phone.
Please note that all reserved tickets have to be picked up at least 30 minutes before the concert.
+36 1 798 7289
If you haven't visited us yet, you may find other helpful information
HERE>