Trace Bundy (USA) - 10. jubileumi koncert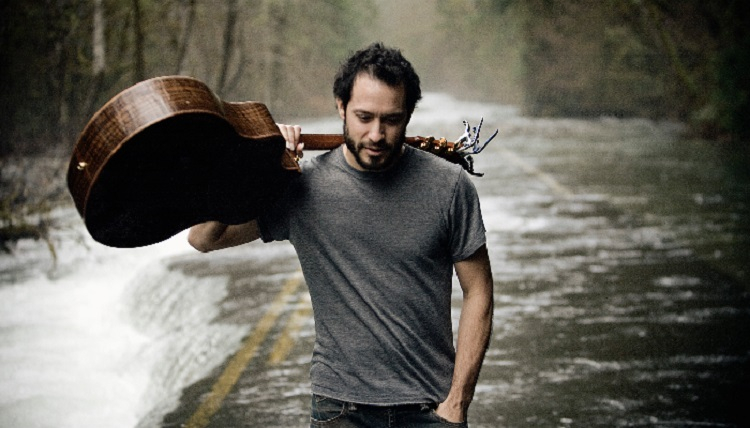 Internationally-acclaimed guitar virtuoso Trace Bundy must be seen, not just heard. His music is poetry in motion, using harmonics, looping, multiple capos, and his unique banter and stage presence to deliver an unforgettable live concert experience. Listening to his intricate arrangements is one thing, but seeing the fan-dubbed "Acoustic Ninja" play live confounds even the most accomplished music lovers as to how one person can do all that with just two hands and ten fingers. Bundy's unique career has brought him across the world, with concerts in 28 countries and counting - from high-tech performance halls in South Korea and Italy, to remote villages in Zimbabwe and Guatemala. He has independently sold over 150,000 albums on his record label, Honest Ninja Music. His video clips circulate virally at astonishing speed, with over 45 million YouTube views to date.
Trace Bundy – guitar
TICKET SALES:
AT BJC BOX OFFICE:
Opens one hour before the show.

ONLINE:
You can buy your tickets via www.jegymester.hu.
HERE >
PHONE RESERVATION:
Generally you can book tickets or even a table at the concert hall via phone.
Please note that all reserved tickets have to be picked up at least 30 minutes before the concert.
+36 1 798 7289
If you haven't visited us yet, you may find other helpful information
HERE>