PORT.HU Jazz Evening: VANAVAN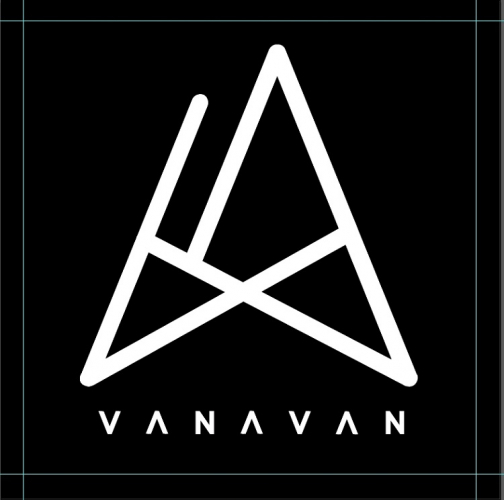 09.11.2017. 20:00 (Thursday)
Price:
1600
/
1200
HUF (
full price
/
student and pensioner
)
Exciting. Energetic. Unique. This is how we can describe the newest band of Soma Mamagésa, debuted on Everness Festival in 2015.
Gyöngyi Spitzer – vocals, György Lőrincz – saxophone, András Schlosser – guitar, Attila Herr – bass guitar, Szabolcs Mohai – drums

TICKET SALES:
AT BJC BOX OFFICE:
Opens one hour before the show.

ONLINE:
You can buy your tickets via www.jegymester.hu.
HERE >
PHONE RESERVATION:
Generally you can book tickets or even a table at the concert hall via phone.
Please note that all reserved tickets have to be picked up at least 30 minutes before the concert.
+36 1 798 7289
If you haven't visited us yet, you may find other helpful information
HERE>