FREE Jam Session Nights: Wednesday Open Jam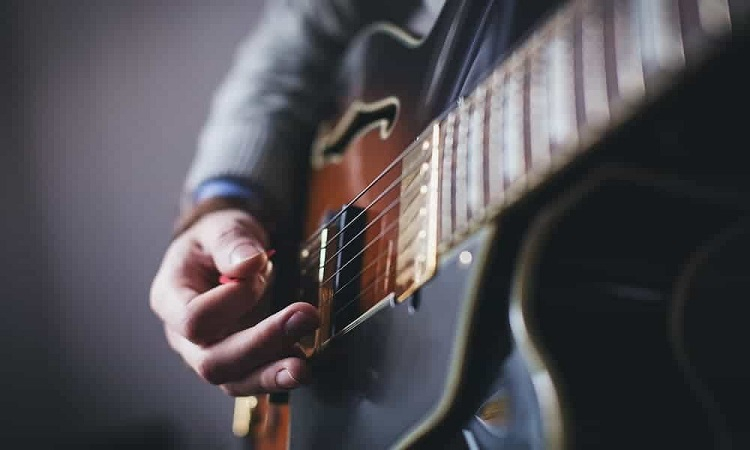 18.10.2023. 22:00 (Wednesday)
Price: / / HUF (
full price
/
student and pensioner
/
other discount
)
Each Wednesday, a different trio of talented young musicians is in charge of good vibes, and they welcome the audience to take part in their game.
DATE HOST
11.01. Jónás Gézu Trio
11.08. Horváth Balázs Trio
11.15. Nagy Noémi Quartet
11.22. Szalay Gábor Trio
11.29. Gyárfás István Trio
12.06. Rieger Attila Trio
12.13. Zsigmond Róbert Trio
12.20. Gyárfás Péter Trio
12.27.
Horváth Balázs Trio

TICKET SALES:
AT BJC BOX OFFICE:
Opens one hour before the show.

ONLINE:
You can buy your tickets via www.jegymester.hu.
HERE >
PHONE RESERVATION:
Generally you can book tickets or even a table at the concert hall via phone.
Please note that all reserved tickets have to be picked up at least 30 minutes before the concert.
+36 1 798 7289
If you haven't visited us yet, you may find other helpful information
HERE>