Weird Fact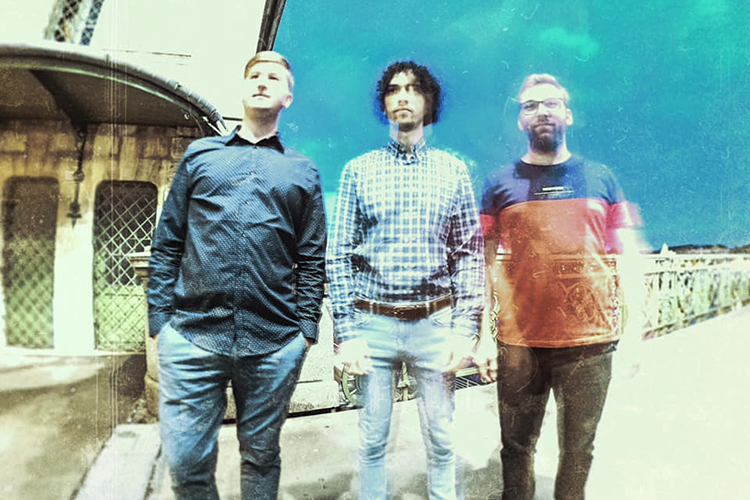 This is a new band, led by Szumper Ákos drummer. Their music is a fusion of jazz, rock and world music, and is based on covering the songs of Hungarian star musician Ákos.
Tury Krisztián – guitar, Siklai István – bass guitar, Szumper Ákos – drums
TICKET SALES:
AT BJC BOX OFFICE:
Opens one hour before the show.

ONLINE:
You can buy your tickets via www.jegymester.hu.
HERE >
PHONE RESERVATION:
Generally you can book tickets or even a table at the concert hall via phone.
Please note that all reserved tickets have to be picked up at least 30 minutes before the concert.
+36 1 798 7289
If you haven't visited us yet, you may find other helpful information
HERE>