Zolbert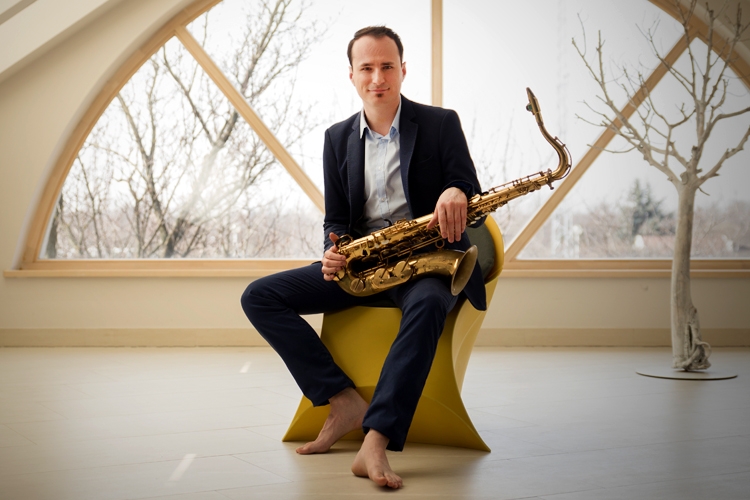 The Hungarian ambassador of smooth jazz is returning to BJC with special material. His most successful - even regularly played on US radio - songs can be heard.
Zolbert – saxophone, Tóth Marcell – piano, Udvarhelyi Gábor – guitar, Horváth János – keyboards, Bille Gergő – trumpet, Csapó Krisztián – trombone, Hoffer Miklós – saxophone, Gudics Martin – bass guitar, Nagy Zsolt – drums, Markos Miklós "Mikee" – percussions
Pre-sale: 2000/1600 (student, senior)
On the spot price: 2500/2000 (student, senior)
TICKET SALES:

AT BJC BOX OFFICE:
Opens one hour before the show.


ONLINE:
You can buy your tickets via www.jegymester.hu.
HERE >
PHONE RESERVATION:
Generally you can book tickets or even a table at the concert hall via phone.
Please note that all reserved tickets have to be picked up at least 30 minutes before the concert.
+36 70 413 98 37, +36 1 798 7289
If you haven't visited us yet, you may find other helpful information
HERE>