Ávéd János Balance feat. Gadó Gábor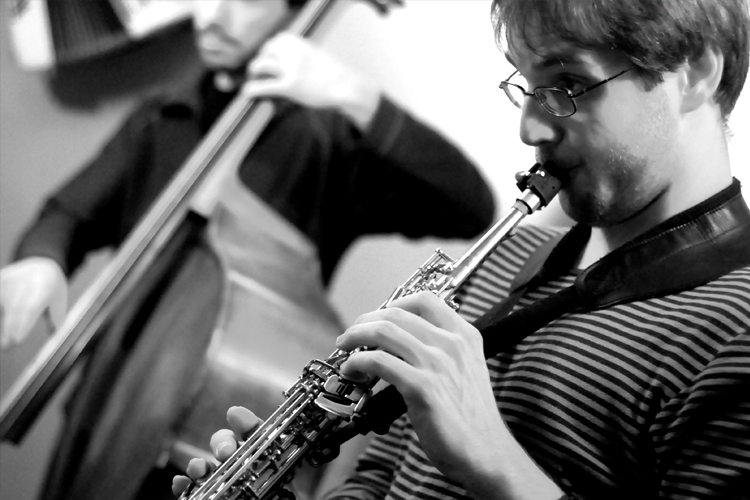 These  three  brilliant  musicians  are  from  the cream  of  the  boldest  and  most  experimentally minded new generation of Hungarian jazzmen.
Gadó Gábor – gitár, Ávéd János – saxophone, Fenyvesi Márton – guitar, Benkó Ákos – drums
Tickets:
BJC BOX OFFICE:
PROGRAM DAYS: From 7pm in case of shows starting at 8pm, in other cases: one hour before the start of the show.
Tickets can be bought also at Broadway Ticket Office in front of Budapest Jazz Club from Mon-Fri from 10 AM to 6 PM.
Reserved tickets have to be picked up at least 30 minutes before the start of the concert.
If you haven't visited us previously, you may find more helpful info here: