Indigó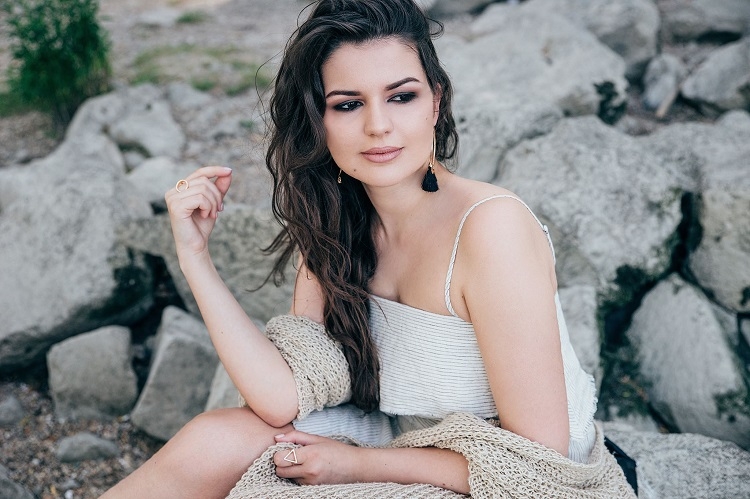 Indigó is the pseudonym of singer-songwriter Ildikó Palágyi and her atmospheric modern jazz project. Indigó mixes vocals and instruments with live loops and effects to create a uniquely personal performance of her own compositions, full of secrets, surprises, and revelations.
Palágyi Ildikó 'Indigó' – vocal, Molnár Bencze – rhodes, piano, Bartók Vince – bass guitar, Szabó Dániel Ferenc – drums
TICKET SALES:
AT BJC BOX OFFICE:
Opens one hour before the show.

ONLINE:
You can buy your tickets via www.jegymester.hu.
HERE >
PHONE RESERVATION:
Generally you can book tickets or even a table at the concert hall via phone.
Please note that all reserved tickets have to be picked up at least 30 minutes before the concert.
+36 1 798 7289
If you haven't visited us yet, you may find other helpful information
HERE>