Paul Cohen Quintet (USA) feat. Tommy Vig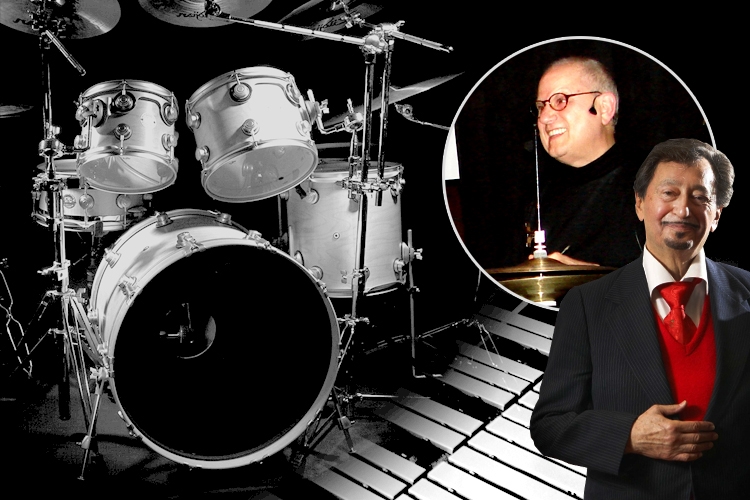 American drummer Paul Cohen has appeared on stage with musicians such as Bill Evans, Paul Bley or Steve Swallow. He is arriving all the way from Los Angeles just to play here with his fellow musician, Tommy Vig.
Paul Cohen - drums, Tommy Vig - vibraphone, Mia Kim - vocal, Gyárfás István - guitar, Cserta Balázs - sax, Csuhaj-Barna Tibor - bőgő
TICKET SALES:
AT BJC BOX OFFICE:
Opens one hour before the show.

ONLINE:
You can buy your tickets via www.jegymester.hu.
HERE >
PHONE RESERVATION:
Generally you can book tickets or even a table at the concert hall via phone.
Please note that all reserved tickets have to be picked up at least 30 minutes before the concert.
+36 1 798 7289
If you haven't visited us yet, you may find other helpful information
HERE>