Tóth Bagi Csaba Balkan Union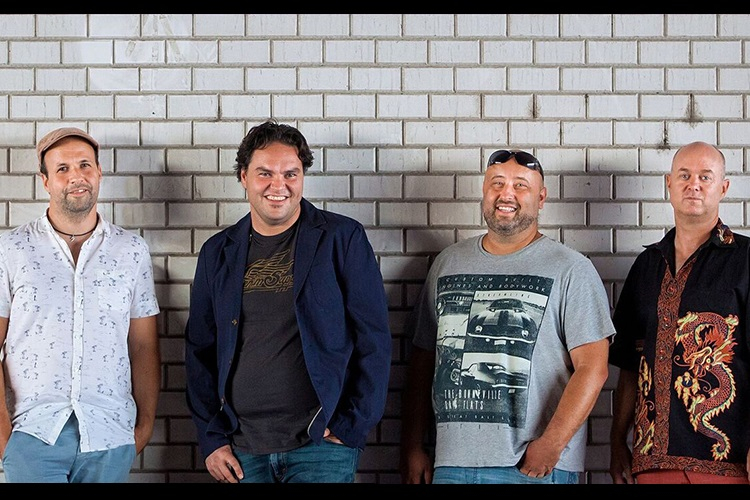 The aim of Tóth Bagi Csaba guitar player's band is to create a common language of several parts of the world with the help of music. Their newest album is a mixture of their own works and covers of folk songs, with contributors such as Al Di Meola, Dave Weckl, Ernie Adams, Butch Thomas, Gumbi Ortiz, and Fausto Beccalossi.
Tóth Bagi Csaba – guitar, vocal, Nagy János – keyboards, Máthé László – bass guitar, Kertész Ákos – drums
TICKET SALES:

AT BJC BOX OFFICE:
Opens one hour before the show.


ONLINE:
You can buy your tickets via www.jegymester.hu.
HERE >
PHONE RESERVATION:
Generally you can book tickets or even a table at the concert hall via phone.
Please note that all reserved tickets have to be picked up at least 30 minutes before the concert.
+36 70 413 98 37, +36 1 798 7289
If you haven't visited us yet, you may find other helpful information
HERE>