The Jegymester.hu presents: Random Szerda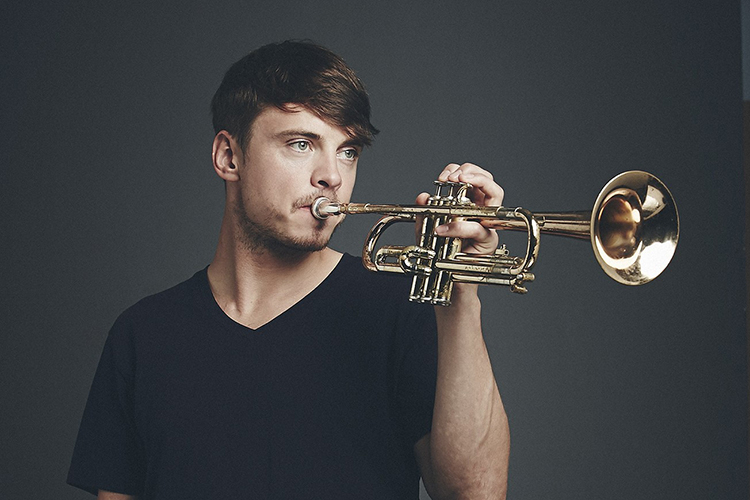 18.03.2020. 20:00 (Wednesday)
Price:
2000
/
1600
HUF (
full price
/
student and pensioner
)
(Due to big interest there will only be chair rows but no tables in the concert hall. Thank you for your understanding.)
CANCELLED!
These Wednesdays are random because the leader of the project, Lőrinc Barabás, invites well-known characters of the contemporary jazz scene to create something amazing in the form of a jam session. Again and again, viewers can peek into the process of how fusion and instrumental music is born - each time it is different in some way.
TICKET SALES:
AT BJC BOX OFFICE:
Opens one hour before the show.

ONLINE:
You can buy your tickets via www.jegymester.hu.
HERE >
PHONE RESERVATION:
Generally you can book tickets or even a table at the concert hall via phone.
Please note that all reserved tickets have to be picked up at least 30 minutes before the concert.
+36 1 798 7289
If you haven't visited us yet, you may find other helpful information
HERE>