Archive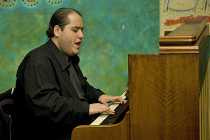 02.01.2016. 21:00 (Saturday)
FREE Jam Session Nights: New Year's Eve Afterparty Jam Session: Balázs József Trio feat. Bolla Gábor
Free
József Balázs has many fans from American jazz clubs as well as from the jam sessions held at BJC. On this exceptional night, he and his trio are holding a special New Years Eve afterparty jam.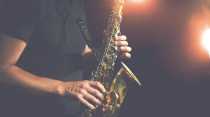 01.01.2016. 22:30 (Friday)
FREE Jam Session Nights: FREE BJC JAM SESSION
Free
Anything can happen on the weekend jam nights when the most popular Hungarian musicians create random formations and play true bebop to entertain the audience.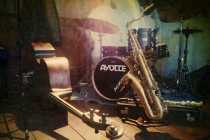 01.01.2016. 20:00 (Friday)
Bágyi Balázs - ˝Osztály Jam˝
Price: 1400 / 1000 HUF (full price / student and pensioner)
2023
2022
2021
2020
2019
2018
2017
2016
2015
2014
2013