Archive
03.12.2017. 18:00 (Sunday)
BJO Combo Live feat. Urbán Orsi & Gájer Bálint
Price: 2600 / 1800 HUF (full price / student and pensioner)
(There will be no tables in the concert hall this night. The seats may be occupied upon arrival.)
BJO believes in the importance of making the music available to the jazz-loving audience, to show them how it has changed and evolved in the past decades, and to introduce them to the various performers who are considered as milestones in this style of music.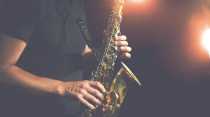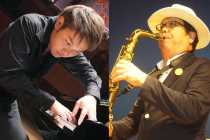 02.12.2017. 20:00 (Saturday)
Takashi Matsunaga JaRex
Price: 1800 / 1400 HUF (full price / student and pensioner)
Takashi Matsunaga might be young, but he has already gained success worldwide. In 2013, he appeared on stage with Herbie Hancock at Tokyo Jazz Festival.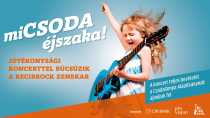 01.12.2017. 22:00 (Friday)
What a night! - Charity Concert
Price: 1500 HUF
2023
2022
2021
2020
2019
2018
2017
2016
2015
2014
2013