Archive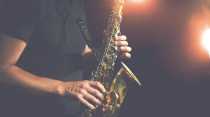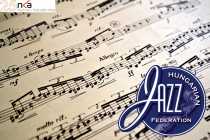 02.02.2019. 20:00 (Saturday)
Young Jazz Musician of the year 2019 - Final
Price: 1600 / 1200 HUF (full price / student and pensioner)
The Talent Show of the Hungarian Jazz Federation searches for the best musicians under the age of 25.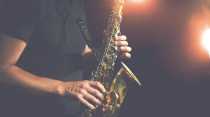 01.02.2019. 20:00 (Friday)
Harmónia Jazzműhely: Lakatos Ágnes Special Zone
Price: 1600 / 1200 HUF (full price / student and pensioner)
Songstress Lakatos Ágnes is one of the most individual voices in the world of Hungarian jazz. 

2023
2022
2021
2020
2019
2018
2017
2016
2015
2014
2013